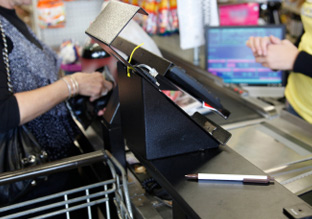 United as One, You are Making a Difference
Since 2009, the Purim Fund has provided much needed assistance to the hard working members of the Greater Chicago area. The Purim Fund is a united effort of Rabbonim and community lay leaders, committed to taking an active role in helping the silently struggling members of our community. Having distributed over Three Hundred and Fifty Thousand Dollars in the past three years, the Purim Fund has already made a significant impact. It is a no load fund; there is zero overhead or associated costs to running the campaign. One Hundred percent of your much needed gift will reach its recipient. As Purim approaches, the needs of our friends and neighbors are greater than ever. By partnering with the Purim Fund You are making a Difference!
Help make Purim a little happier this year for those in need, and donate now to the Chicago Purim Fund!
Donate Now